"You've got to start with the customer experience and work back toward the technology – not the other way around."
–Steve Jobs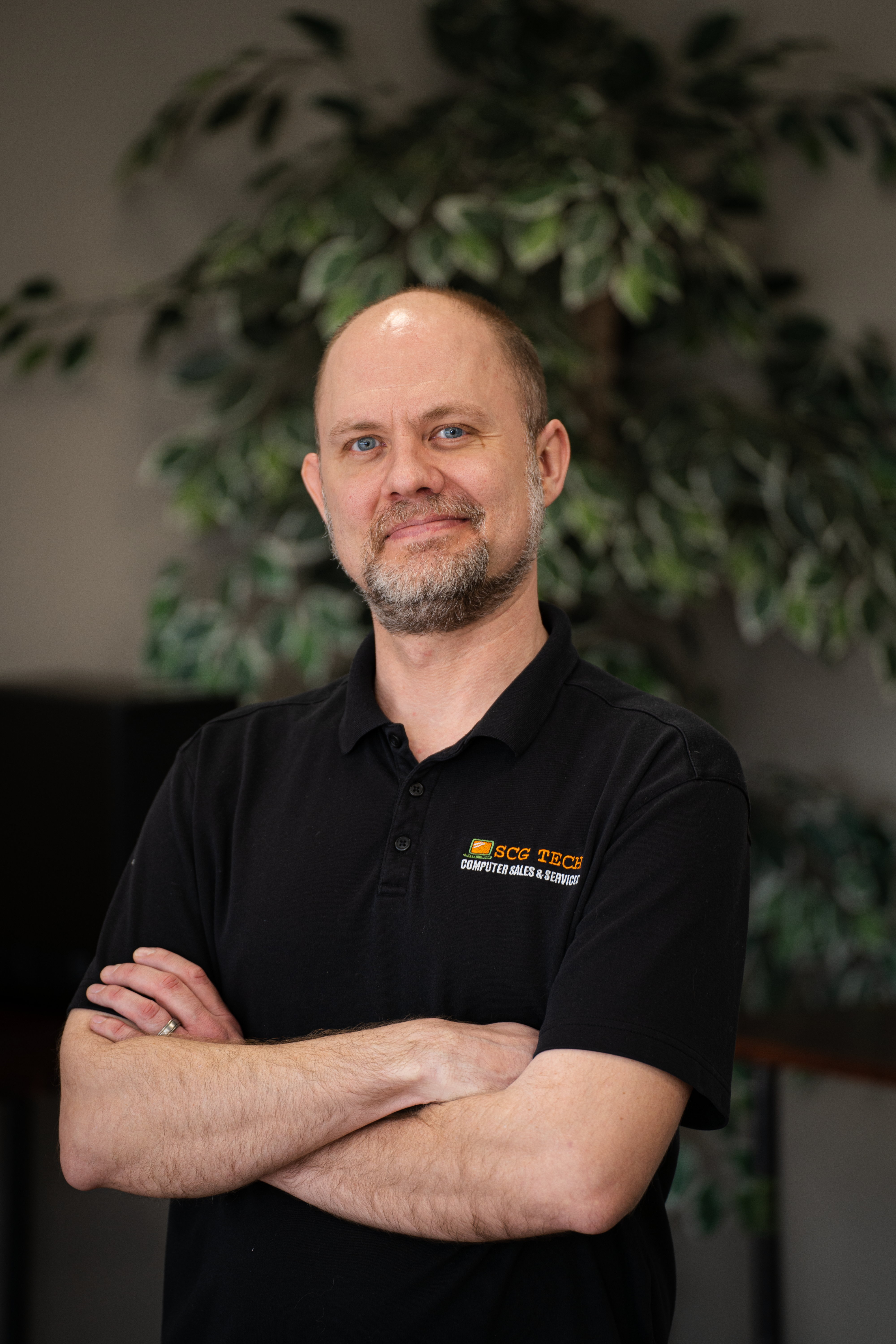 ETHAN
STRANGE
SENIOR PARTNER
Ethan founded SCG Tech in 2004 as a part time gig while teaching music and playing guitar. Little did he know he would switch to IT full time and grow SCG into the budding IT firm it is today.
When he isn't turning wrenches on servers, you can find him at home watching B-Rated horror movies.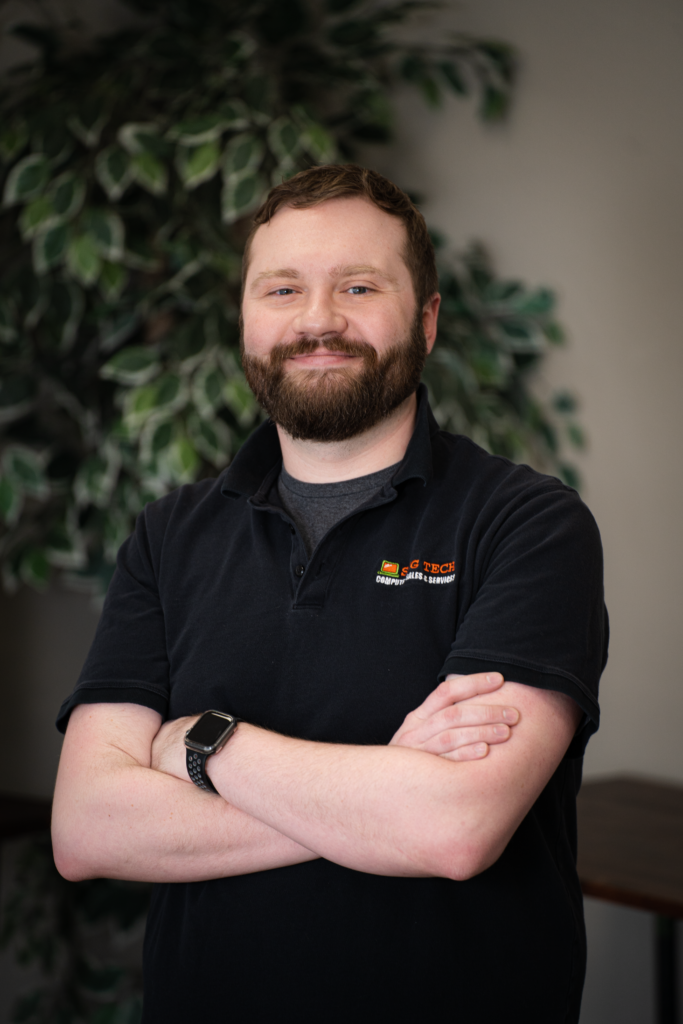 GAGE
LEWIS
PARTNER
Gage teamed up with Ethan in 2015. With a background and degree in business management, Gage has helped transform SCG from a garage based repair shop into a reputable IT firm.
When Gage isn't fighting viruses, you can find him writing to his local congressional representative or at one the local Indianapolis breweries.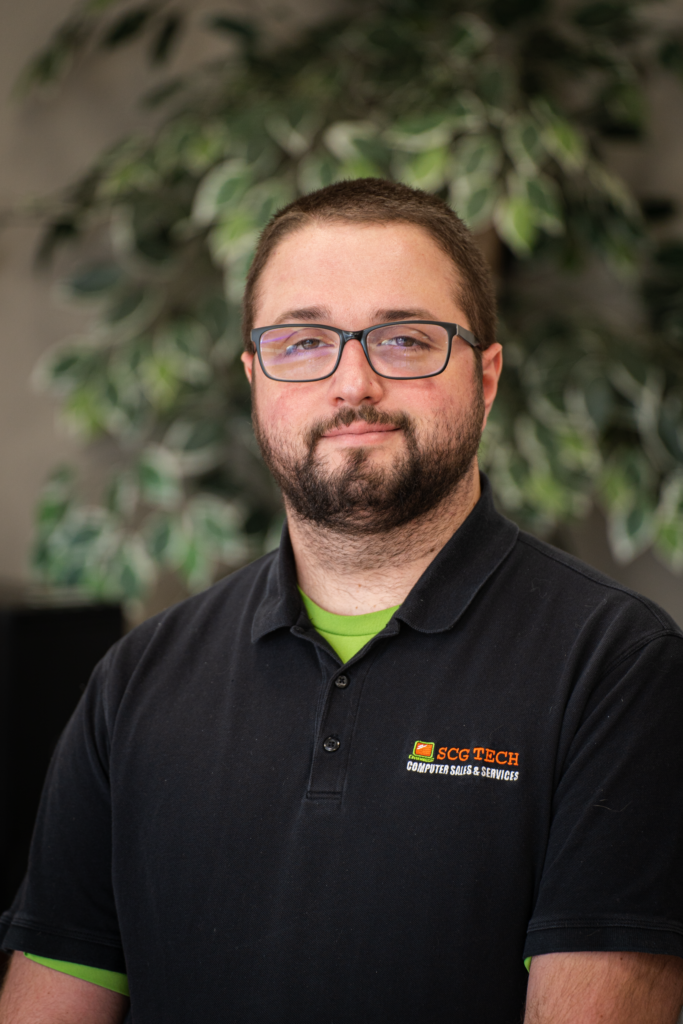 ETHAN
KRING
NETWORK ENGINEER
Ethan joined the SCG team in 2020 as a part-time residential technician.  Shortly after, his drive and determination moved him to a full-time role on the commercial team.
When Ethan isn't fixing computers, you can find him at home playing games. His favorite word is "Potato".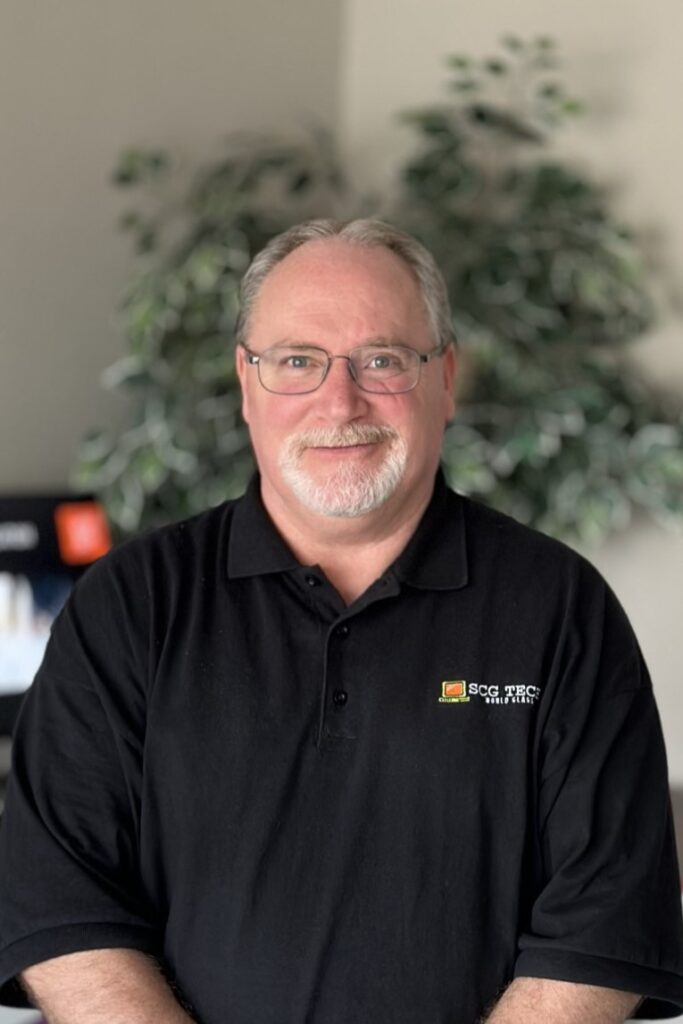 MIKE
WILL
SYSTEM ADMINSTRATOR
Mike started with SCG Tech in October of 2021.  Coming from the world of corporate IT, Mike brings a wealth of knowledge and experience to the team. 
On the weekends Mike likes to watch the Nickelodeon NFL broadcast with his Grandkids (Especially if the Packers are playing).  Mike also THINKS he's a golfer.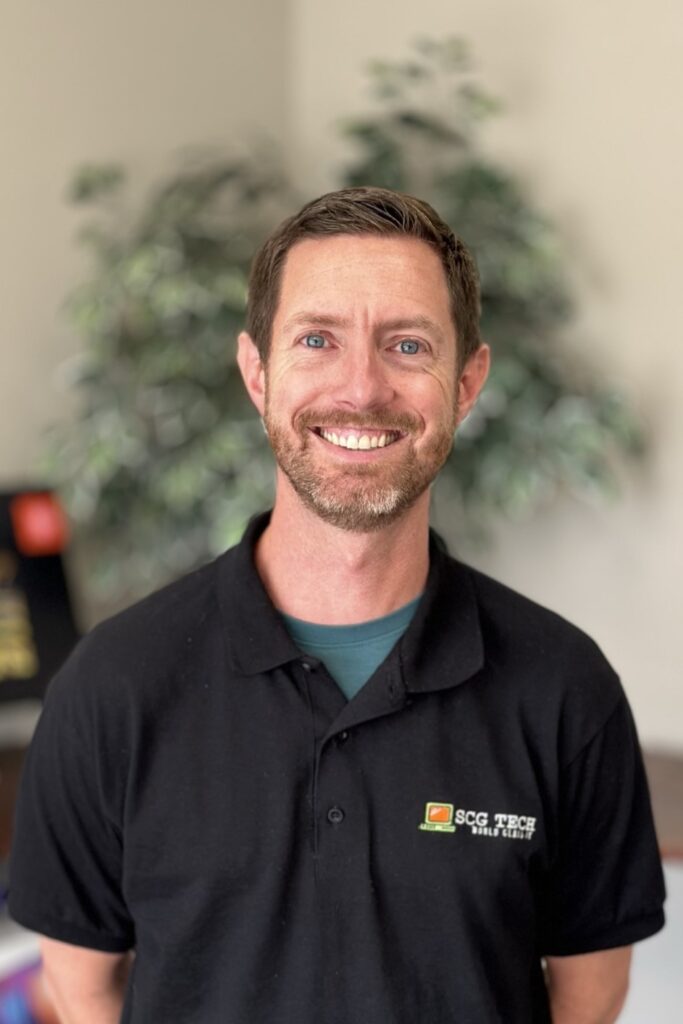 ZACK
RITZ
SYSTEM ADMINSTRATOR
Zack started with SCG Tech in May of 2023 on the commercial team. With nine years of on-site IT experience, Zack hit the ground running helping SCG's small business clients.
Zack spends his free time playing disc golf with his friends and family. He dubs himself as an Irish Whiskey connoisseur and enjoys attending Blues concerts with his wife.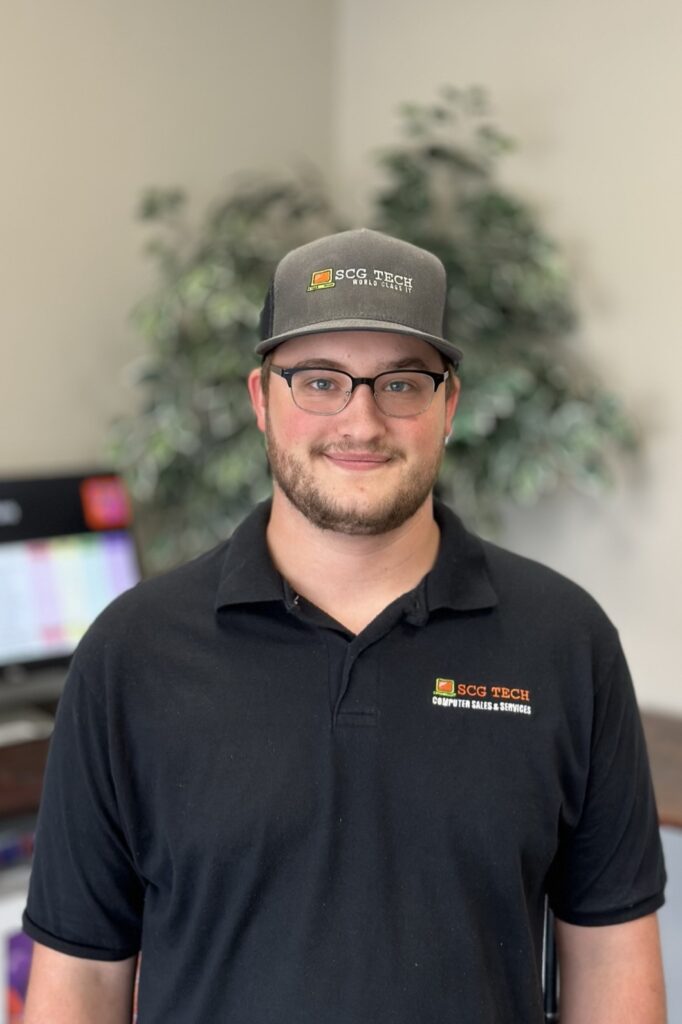 SAM
KARRAS
SERVICE TECHNICIAN
Sam began with SCG in May of 2022.  Sam handles all residential in-shop business and provides support to SCG's commercial technicians with cabling and infrastructure projects.
Sam spends his Sundays watching Indycar and F1 (team Red Bull, of course).  He enjoys traveling with his family and friends, and when he is deep in thought, Sam reminds himself that he is pretty much just a mass that exists.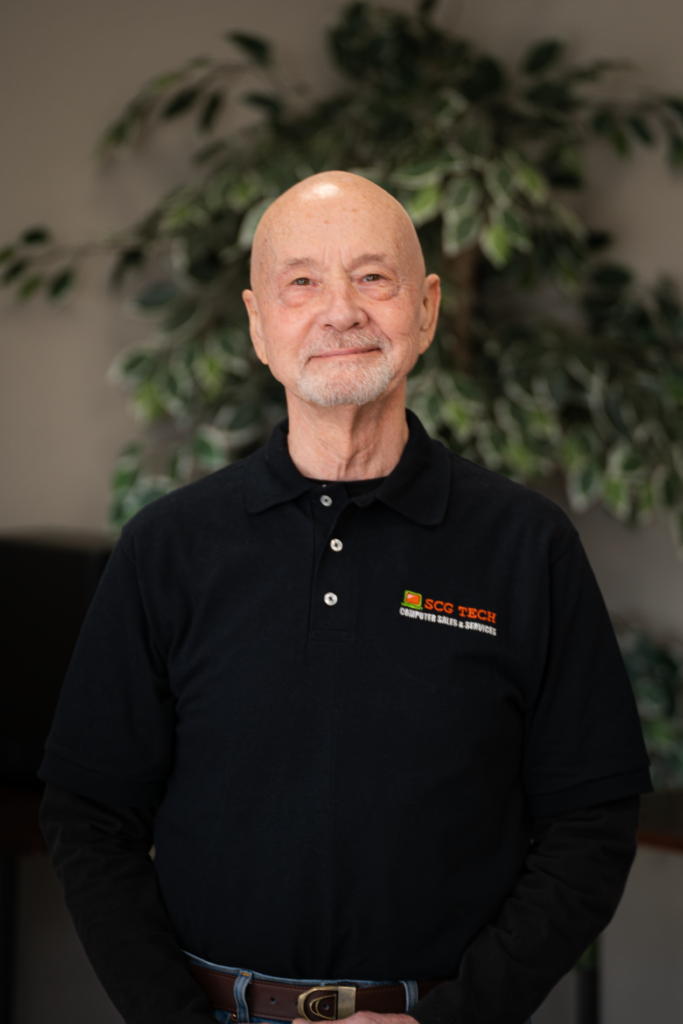 CHUCK
MORGAN
RESIDENT NICE GUY
Chuck joined SCG Tech in December 2021.  Chuck works part-time and has the friendly face that greets walk-in customers at the shop.  
SCG Tech is very excited to be one of the preferred vendors for Hendricks County's R.I.S.E. Initiative.  Reach out to us to find out more about the Hendricks County Economic Development Partnership (HCEDP) and what the R.I.S.E. Initiative with SCG Tech can do for you company.